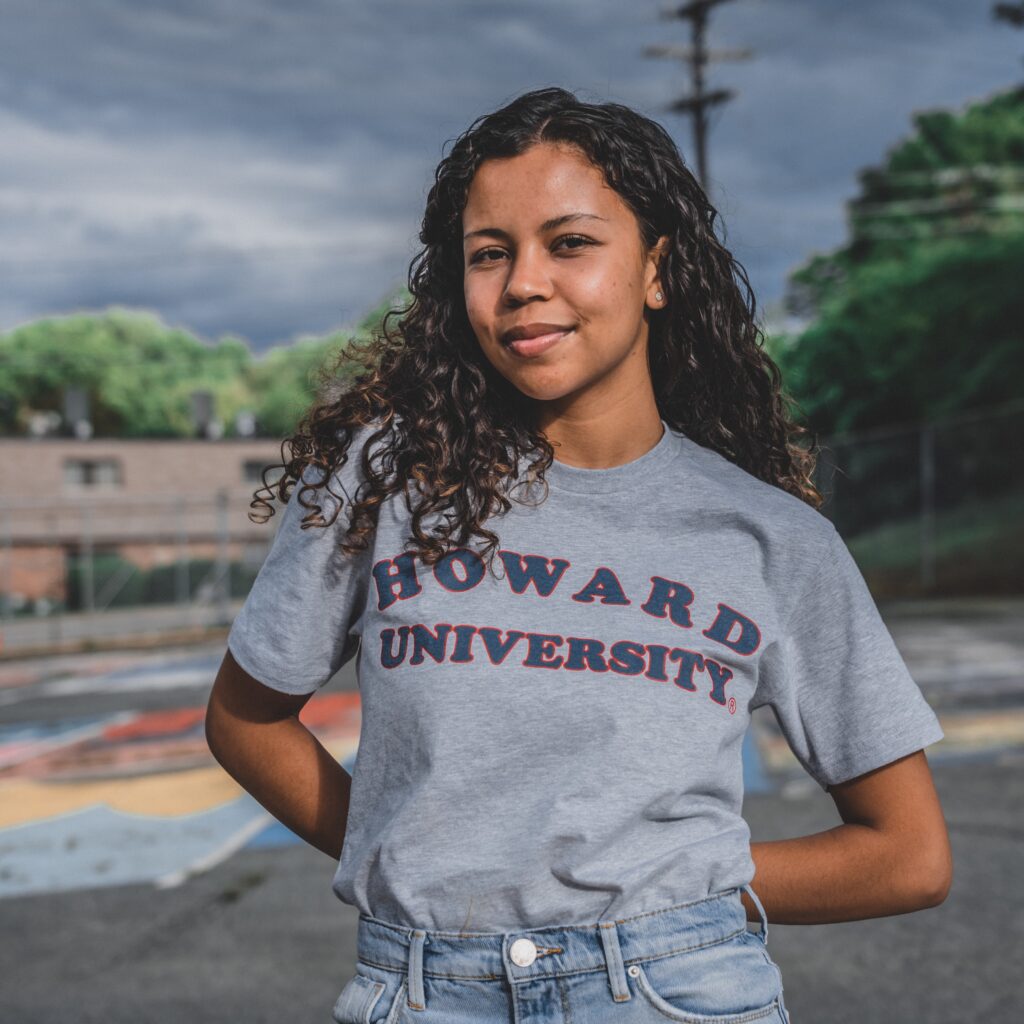 Aissa Dearing
(she/her/hers)
Co-founder
I'm a Durham native who is currently attending Howard University. I'm studying History and Environmental Studies, with hopes of becoming a climate scientist. I'm into climate activism because there are so many intersectionalities between health, race, socioeconomic status, and climate. I am currently a Patricia Roberts Harris Fellow at Howard University in Public Affairs.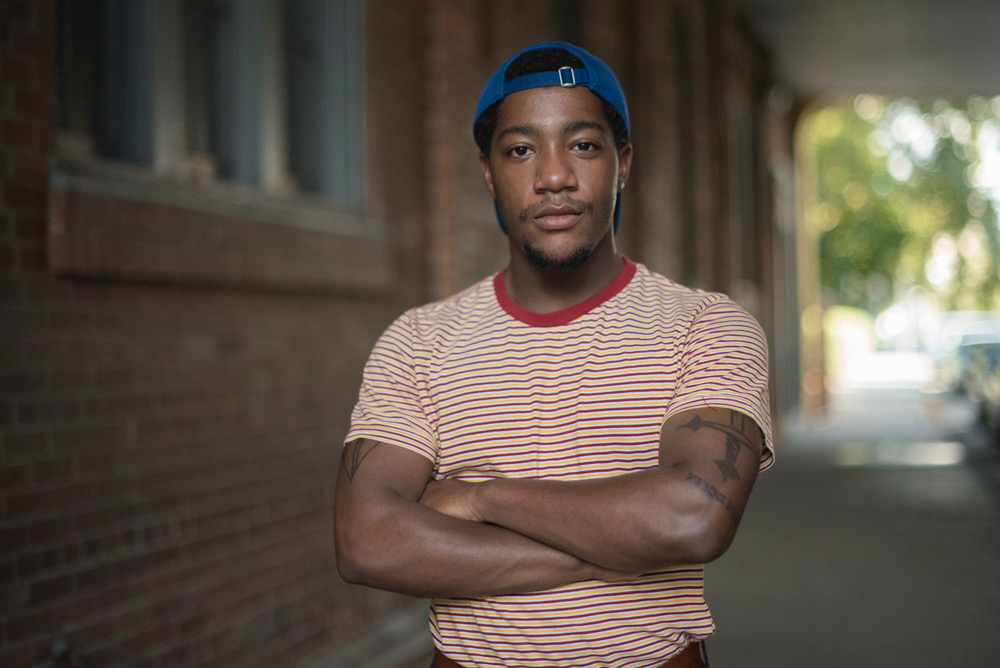 Elijah King
(he/him/his)
Co-founder
I'm a Durham native who is currently attending the University of North Carolina at Greensboro studying Political Science. I am also the co-founder of the Durham Free Lunch Initiative, which has been serving 200 meals a day, 5 days a week since March 2020. I like using my role at DYCJI to connect to larger issues of race and socio-economic status in Durham.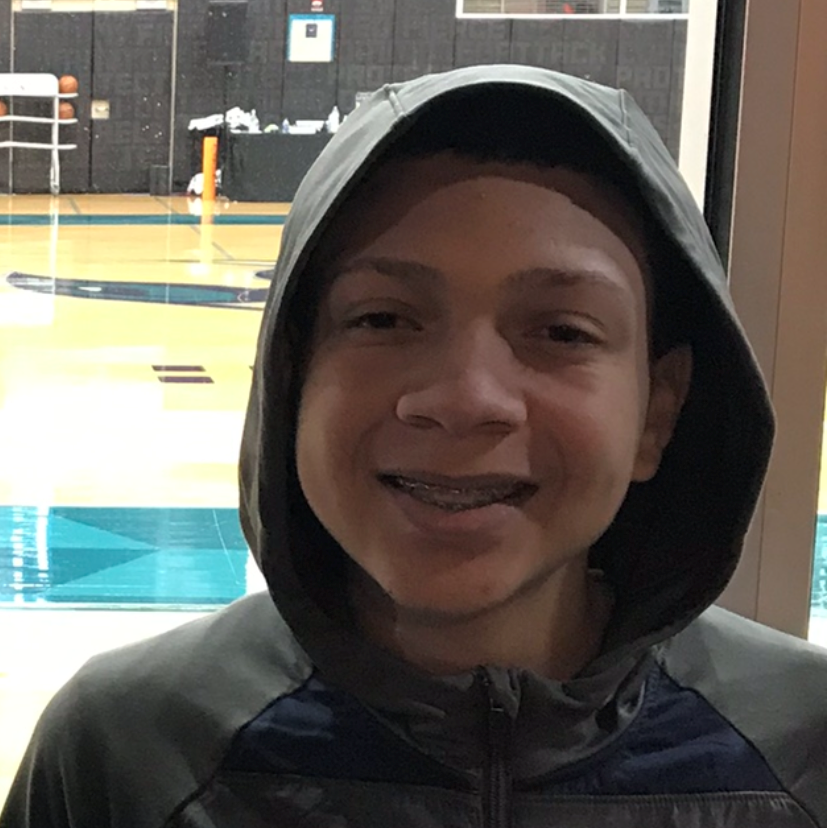 Samuel Scarborough
(he/him/his)
Co-Lead Organizer and Communications Coordinator
I'm a sophomore at Hillside High School. I'm interested in climate activism, for I believe this is an area of necessity, that tends to be treated as a subordinate topic. Other Orgs: DPSF Youth Advisory Council, SEEDS Semillas Food Council, and WNCU 90.7FM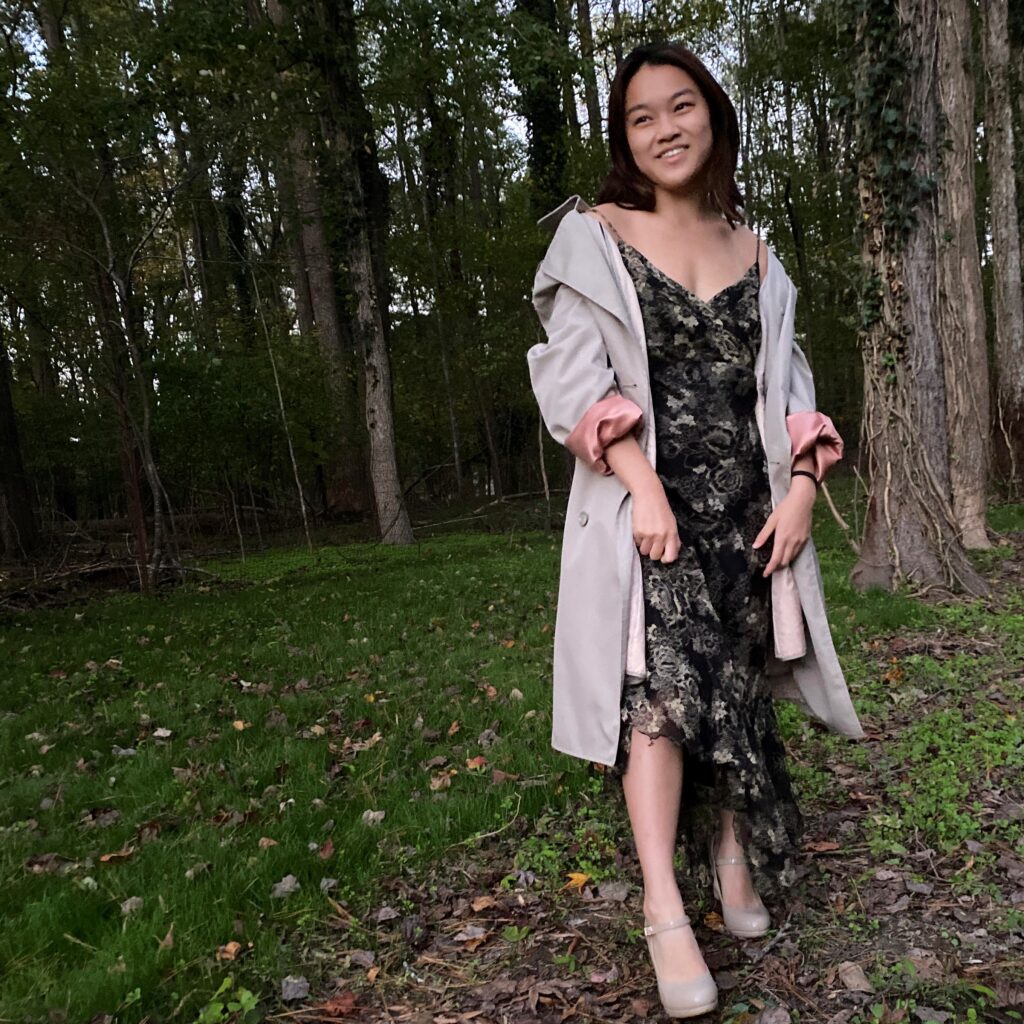 Mia Foglesong
(she/her/they/them)
Co-Lead Organizer and Website Developer/Manager
I'm currently attending UNC-Chapel Hill double majoring in Psychology and Neuroscience. I am passionate about climate activism because of the consequences of climate change on people's health; I think what drives me more is learning more about the intersectionality of all issues. I'm also a part of the Sunrise Movement. Other things I do in my free time are photography, video-editing, piano (been playing for 10 years), and biking.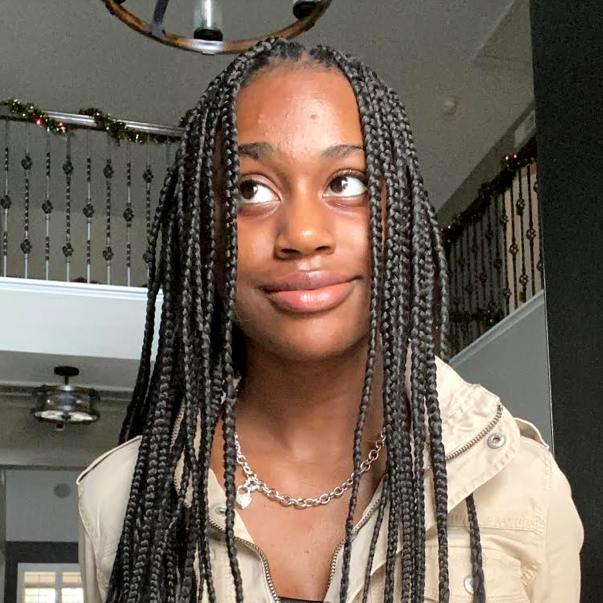 Amani Diallo
(she/her/hers)
Outreach Coordinator and Recruitment Lead
I am currently a sophomore at Durham Academy. I am interested in climate justice, specifically surrounding the connection between the environment and social equity. Aside from the DYCJI, I participate in several other school-based organizations. I enjoy film/acting, track, and debate.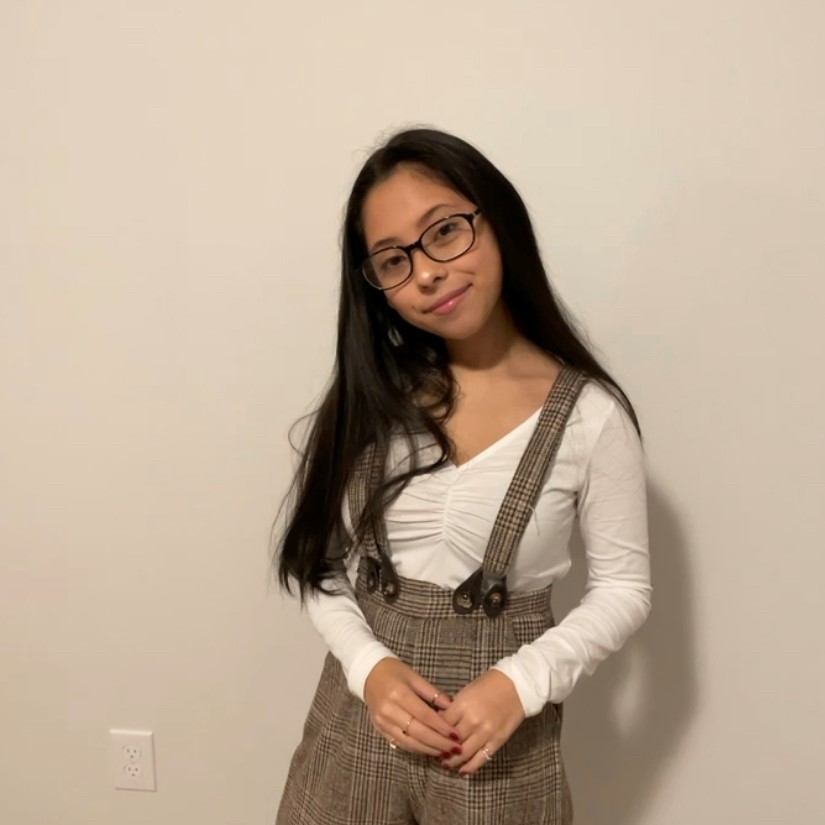 Braisly Vargas
(They/She)
Communication Coordinator
Hello, I am Braisly Vargas. I am currently a sophomore attending Southern School of Energy and Sustainability. I am into climate activism because on the surface it's about climate change and how the climate is changing but it's way beyond that, people of color and people who live in poverty are affected more than anyone else. Apart from DYCJI I am apart of the Emily K Scholars to College Program and various of school activities including Spartan Sustainability.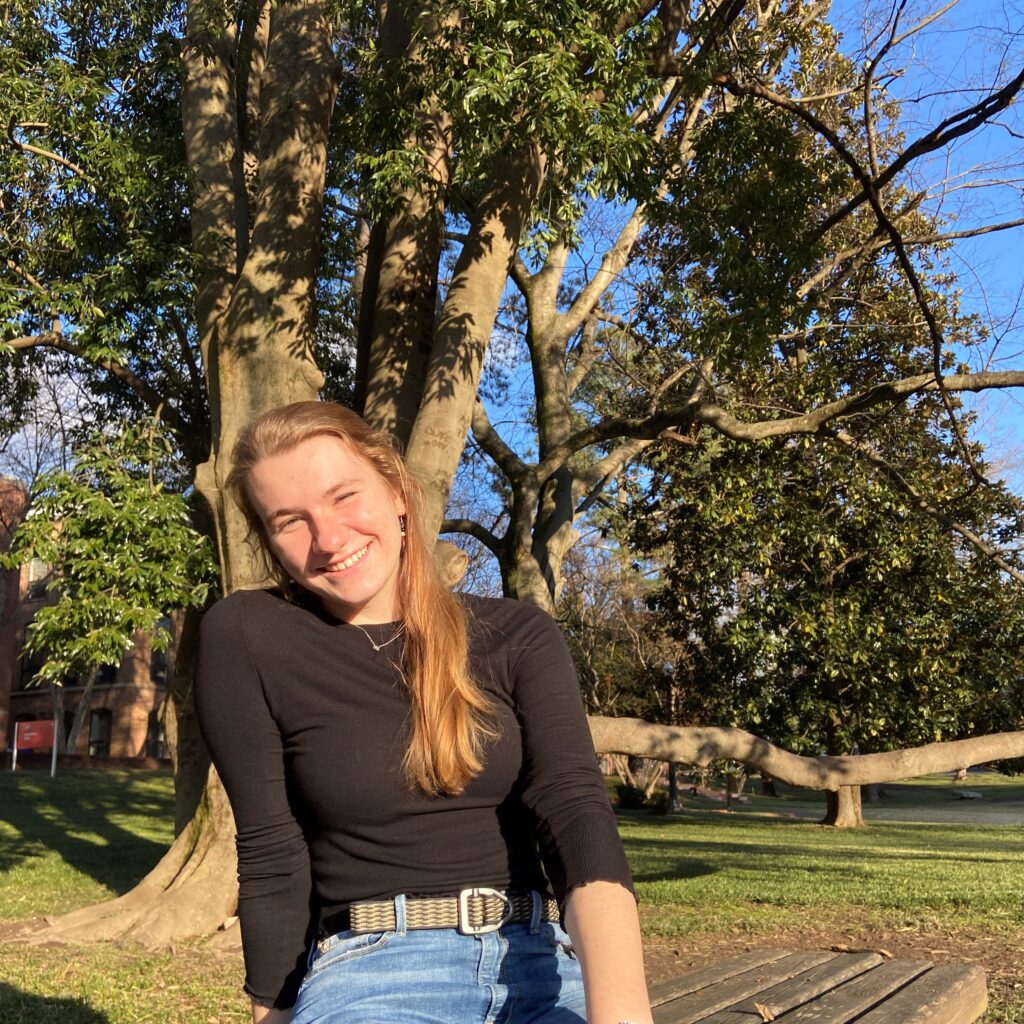 Reagan McGuinn
(she/her/hers)
Graphic Designer
I am a Durham native currently attending North Carolina State University. I am majoring in Conservation Biology and minoring in Political Science, and I would love to pursue research and conservation efforts around the world. I am passionate about being a climate activist because of the complicated effects climate change has on biodiversity and global ecosystems as well as the intersectionality of identity, health, and climate. I love being outdoors- hiking, skiing, rafting, you name it- and I also love to make art!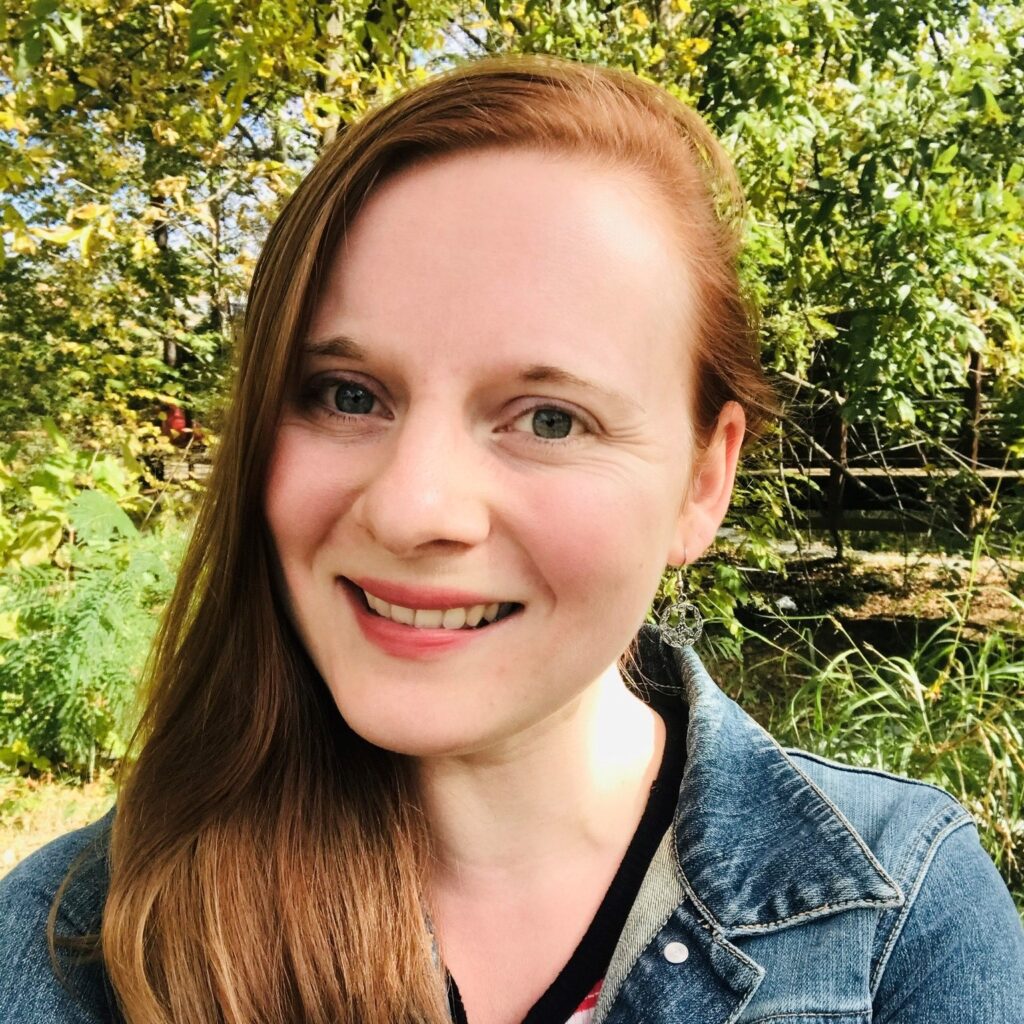 Madeline Parker
(she/her/hers)
Adult Ally
I serve as the Youth Climate Justice Organizer at NC WARN – an arm of the organization that was created in 2017. Our intention is to further develop and deepen NC WARN's commitment to actively involving youth in the fight for climate justice and against the climate crisis, working both in school settings and out in the general community. I appreciate being able to serve as a 'behind the scenes' partner/adult ally to the inspiring DYCJI students and their work.