Our Programs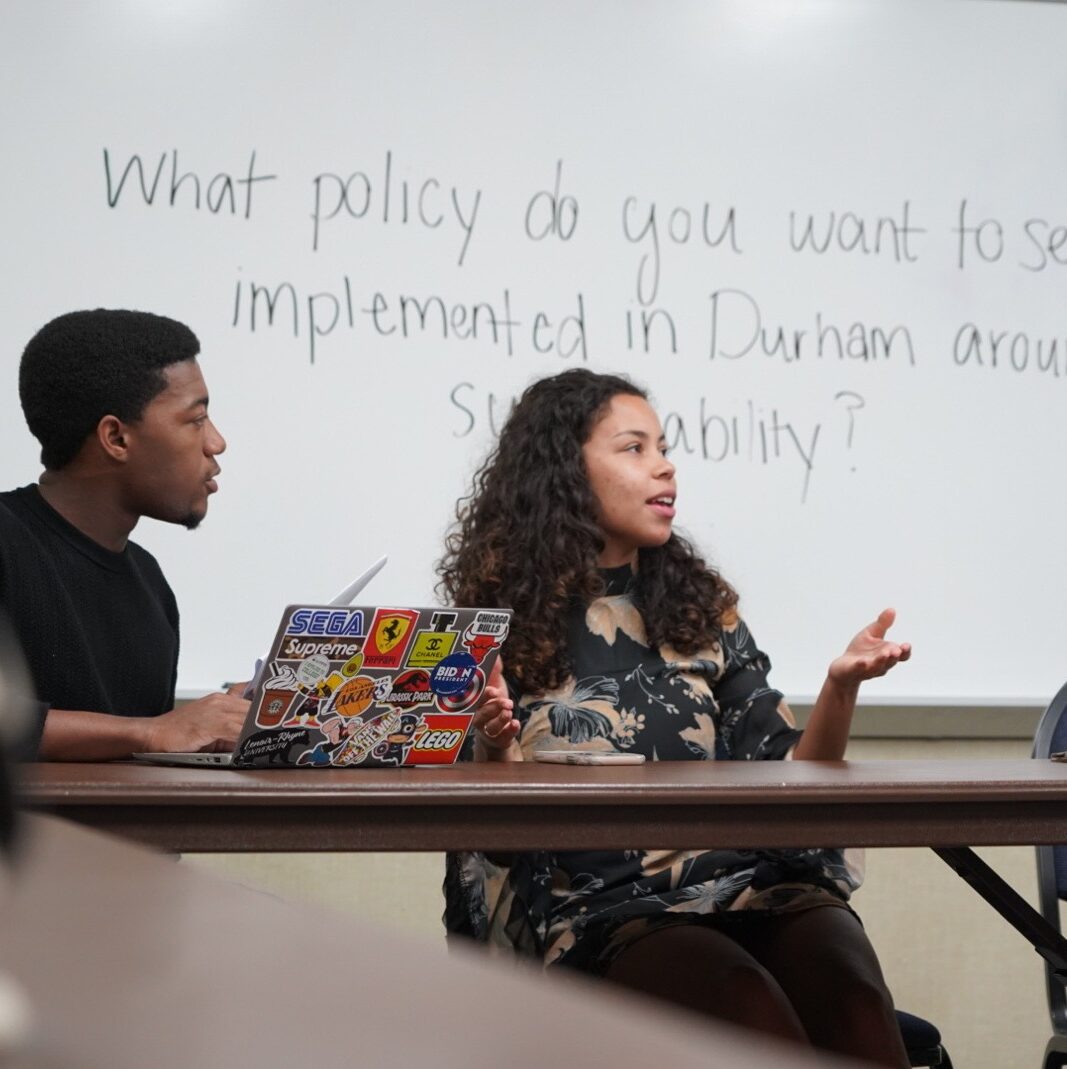 Climate Conversations
We connect young people to experts, activists, and public servants for our bi-monthly climate conversations that are open to the general public. These convos serve as an introduction to the climate movement — by no means do you have to be an expert! We have talked candidly about topics ranging from food deserts in Durham to Duke's energy monopoly.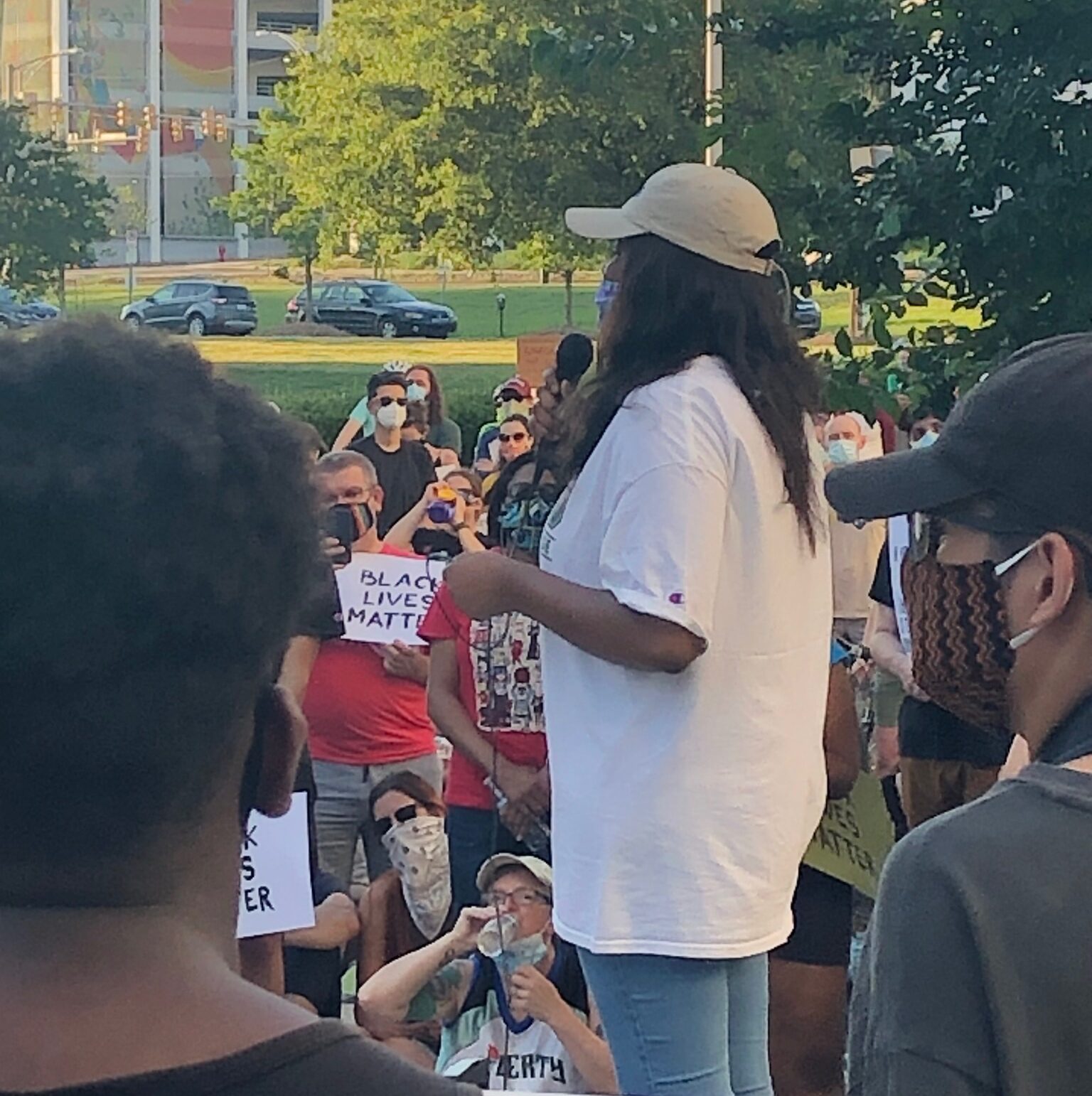 Advocacy
We have hosted forums and demonstrations to advocate for more reflective policy. We also meet with local public servants to get a better understanding of what is happening around different environmental justice issues in local government.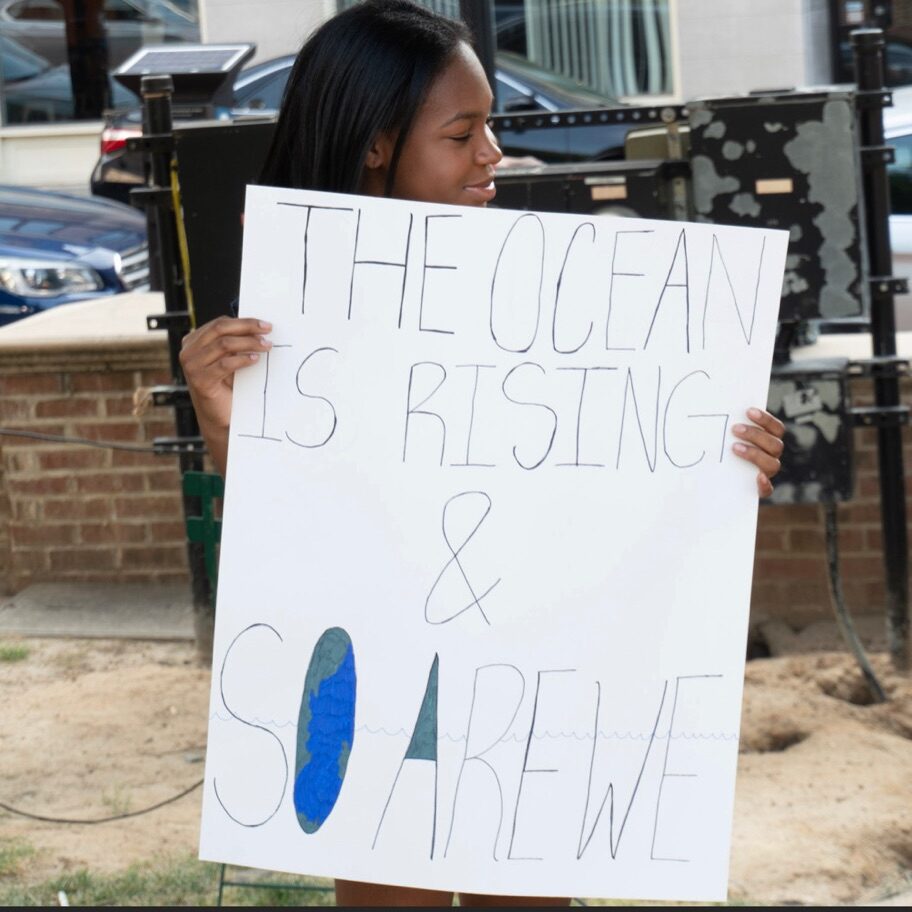 Cultivate
We build relationships and coalitions with other organizations in Durham community to support one another. We will also have workshops on different facets of the environmental justice movement to help spread awareness on intersectional issues. Contact us if you are interested in partnering with us!